Welcome from the Mayor
Welcome from Mayor Laurie Bianco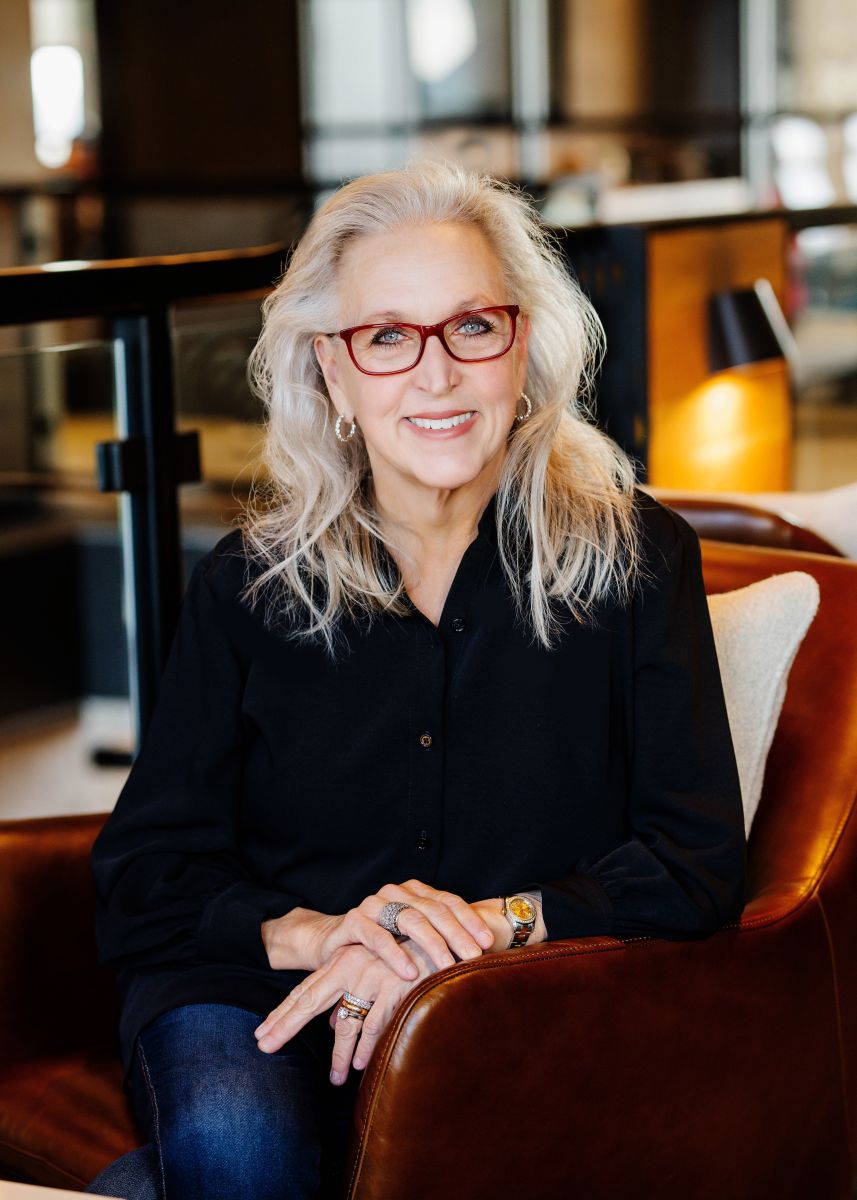 Mayor Laurie Bianco
Welcome to the City of Dalworthington Gardens!
We are so happy you have chosen to learn about the greatest little city in the US of A, Dalworthington Gardens, Texas! Dalworthington Gardens was established in 1934 and has been an "rural oasis in the heart of the metroplex" since that time. Our city has so much to offer, but our greatest assets are the great people who reside in The Gardens, as well as our Department of Public Safety and the staff at our city hall who keep DWG running smoothly on a daily basis.
It is our mission to maintain and preserve our unique history and traditions that make us special while striving to serve our residents and businesses with unrivalled services that are accessible, effective, cost efficient, and transparent.
Some of the amenities that are offered by our city include, but are not limited to:
Free monitoring by the DPS of alarm systems
Cultural events such A Day with the Law, Concerts in the Park, Movie Night, Easter egg hunts, Santa's visit to the Gardens
A personalized approach to business and matters at City Hall
Pappy Elkins Lake and Park
Citizens on Patrol program
Our DPS is second to none. We have one of the lowest crime rates in the United States, with an average response time of less than two minutes. Our DPS offers a Citizens Public Safety Academy class in which residents can learn more about all three aspects of our DPS. Instruction is both classroom based and hands-on experiences from experts in the field. The opportunity to obtain a license to carry, as well as CPR certification are offered through this class. We also have two annual events that you will not want to miss: A Day with the Law and National Night Out.
Our Park Board does a phenomenal job of organizing events for the citizens in our community. They sponsor an Easter egg hunt/Easter celebration, concerts in the park, movie nights, a Halloween bash with trunk or treating, as well as Christmas in the Park with Santa. This committee works diligently to provide events for the citizens that give us opportunities to celebrate our city.
The Historical Committee works diligently to preserve the rich history of Dalworthington Gardens. They organize events to celebrate the major anniversaries of our community, as well as keep records for our future generations. We are so thankful for the wealth of knowledge each of these committee members bring to the table.
DWG is open for business! We are so appreciative to the businesses who have chosen DWG as their home and we would like to extend a gracious welcome to businesses that would like to move into our community. We are working hard to make "doing business" a pleasant experience for everyone involved. Our friendly and professional staff is always available and willing to lend a helping hand.
Despite the fact that we are a small city in the middle of the metroplex, DWG is unique and we, as a community, strive to preserve what we have and stay true to the values on which it was founded. DWG has a rich past and a bright future ahead of us. We would be honored if you would consider making DWG your home or your place of business.
Mayor Laurie Bianco